Subaccounts
You may only create a sub-account with your writer account.

To create a sub-account, go the upper right-hand and corner and select your User Profile by clicking on your name. Then select "Subaccounts"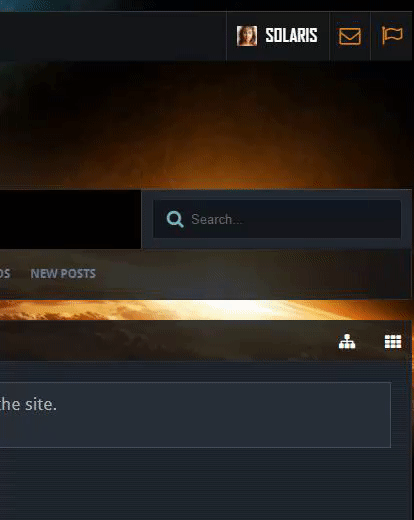 You may then enter your new sub-accounts name and any other optional information. Click save.
You may switch between your main writer account and sub-accounts by selecting the "Login as" on the upper left hand screen and utilizing the dropdown menu.

You may login as another user by going to the upper right-hand screen and selecting the account you would like to log in as.